Hi girls- my boy and I went to a nice dinner last night so I got all dressed up and spent time doing my makeup all nice:) I also used my NAKED Palette which I absolutely adore and will be doing a review on soon.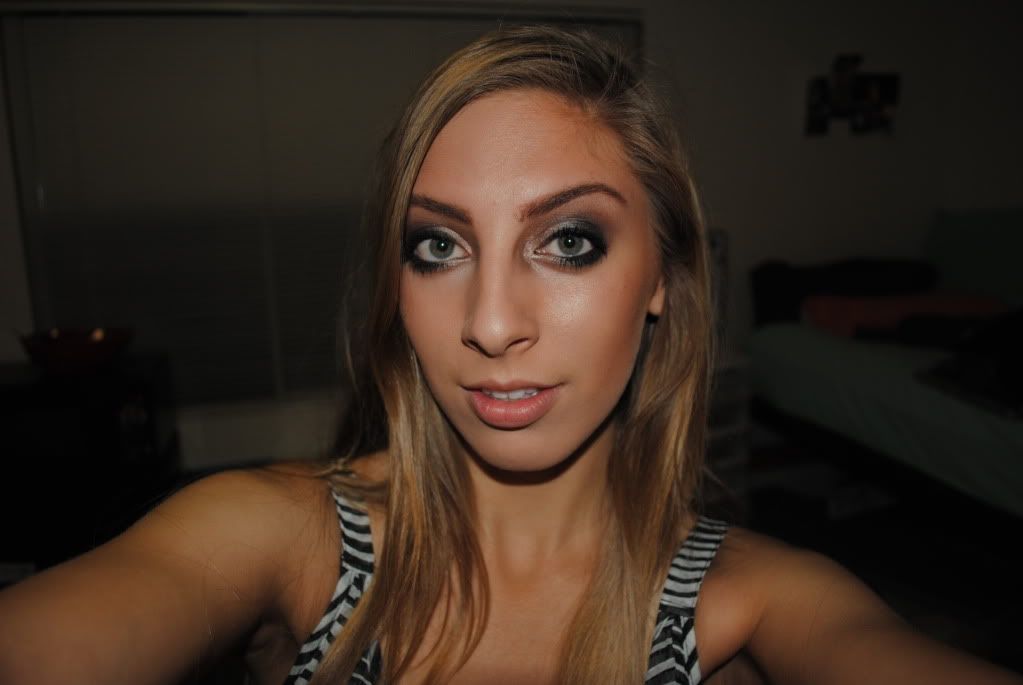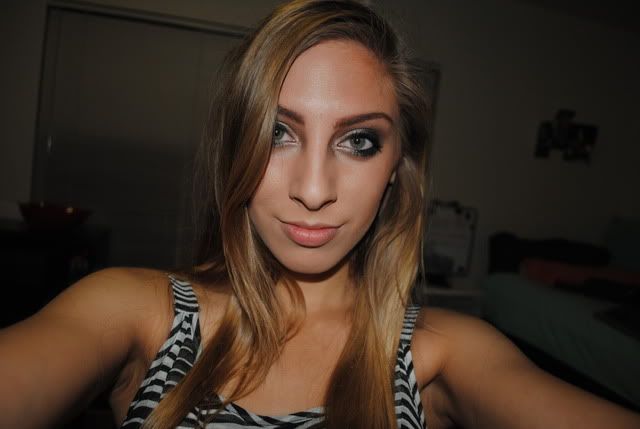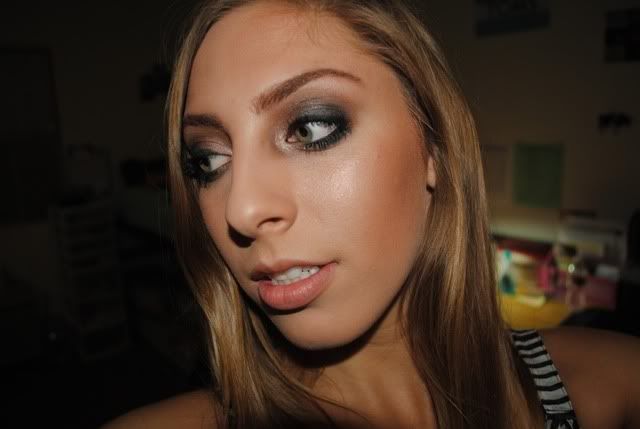 Face:
-Monistat Anti-Chaffing as primer
-Nars Sheer Glow in Stromboli
-MSFN Medium
-Wet N' Wild Shimmery Bronzer
-NYC Sunny
-MAC Hush CCB
-Wet N' Wild Acapulco
Eyes:
-UDPP
-UD Sidecar
-UD Buck
-UD Sin
-MAC Beauty Marked
- LM Topaz
-Milani Liquif'eye
-L'oreal Collagen Mascara
Lips:
nothing! :( I later put on some MAC 3N

Hope you guys had a great Valentines Day! xxx
Let me know if youd like a tutorial for this look!