Hello my loves! Hope you're all doing well today :)
As seen on many runways, fashion shows depicted future spring makeup trends included bright lips and bright blush. Blush is something I have never really been into for a number of reasons. Ok...that's a lie. I have WANTED blush to work for me and have lusted over it for ages. I would tend to overblend it into my bronzer leaving my face orange. it was not a good look; i ended up wearing just bronzer and highlighter for a long time which is a look I still love and do often. After much trial and error, practicing, and CC I realized that although I still love the just bronzer look, I adore/need the pop of color that blush brings to my face. In an upcoming post, I will show a few blushes I have come to fall in love with, but the one that everyone needs to try and get a hold of is
Pout's Apricot Totty
.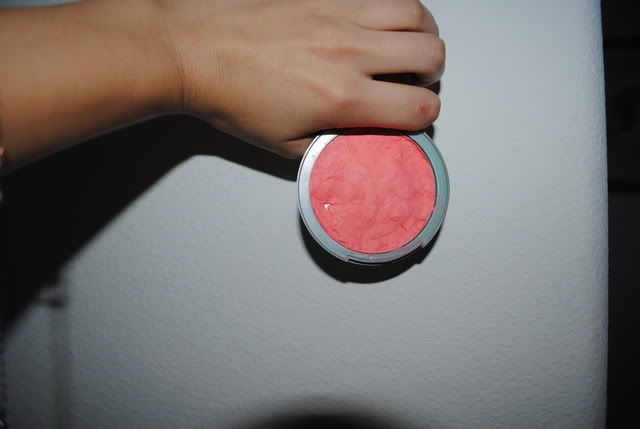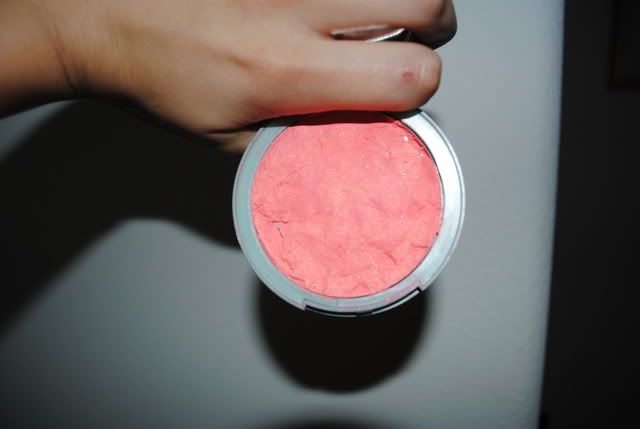 The color is a gorgeous bright vivid peach coral with a hint of pink, but definitely on the coral side (vs. pink-coral). It brightens up my face and makes me look healthy, tan, etc. It is such a gorgeous and complex color that I apply with a blush brush (I just use one from Lancome, but it's an ordinary blush brush, not duo fibre stippling blush). It is quite fragile and as you can see, I dropped mine and repressed it (and did an absolutely horrendous job at it LOL) :( I've had this blush for about a year and a half (!) and just started using it now. It lasts all day,as well! :) Although I do not use a skunk (duo-fibre) brush to apply it, I still use a quite light hand with my blush brush and build up the color using that as I can always add more.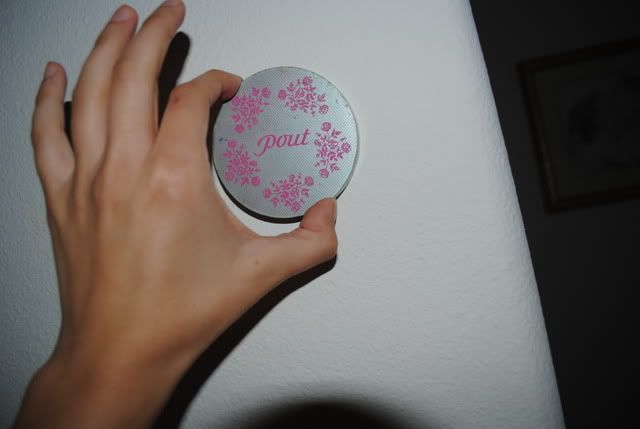 Swatches on my NC25-30 skin: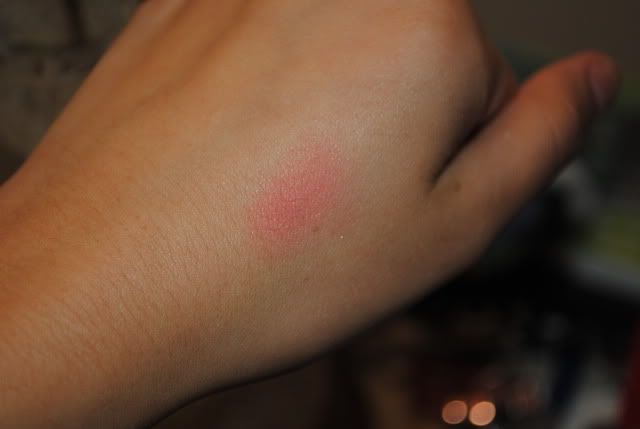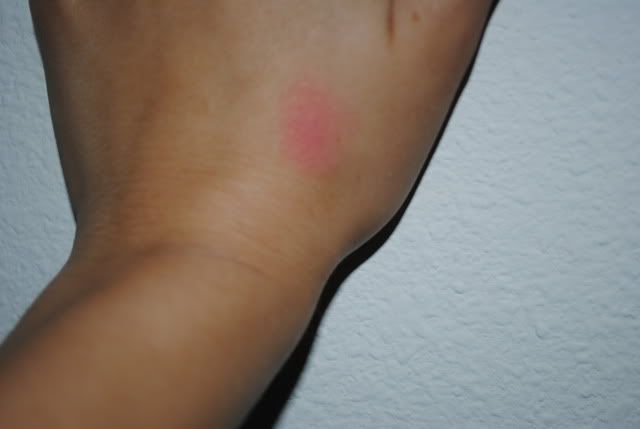 What are some of your guys favorite bright blushes?