For awhile, I've been on the quest to find the products that would help me achieve a baby pinky nude, with no shimmer but more of a subtle milky look to it. MAC Angel, NARS Turkish Delight, MAC Underage and a variety of other similar toned lip colors; each were close, but not quite right.
This week, at Ulta, I stumbled upon two NYX lip colors: NYX lipstick in Strawberry Milk and a new NYX product: Soft Matte Lip Cream. I got the shade Tokyo, a slightly more subtle version color-wise of the lipstick, but virtually the same shade.
Here is a picture I quickly snapped before my camera died of me...this is an accurate representation of the color my lips with no product on them.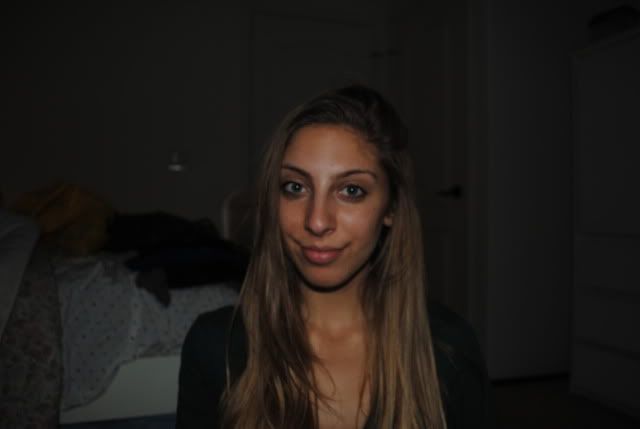 Strawberry Milk, part of the NYX round label lipstick line, is a cool toned baby pink creamy and unbelievably opaque lipstick. The texture is incredibly smooth and moisturizing. 95% of lipsticks I wore show the cracks on my lips, regardless of whether or not I exfoliate them first and rid them of the dead skin. Without exfoliating and just applying this from the tube, I get a gorgeous creamy consistency that completely covers my lips, yet doesn't show any cracks or dead skin. Straight from the tube, it is VERY opaque so I like to apply it with a lip brush or use my finger to smooth out the color over my lips which lifts some of the colors. This retails for around $3.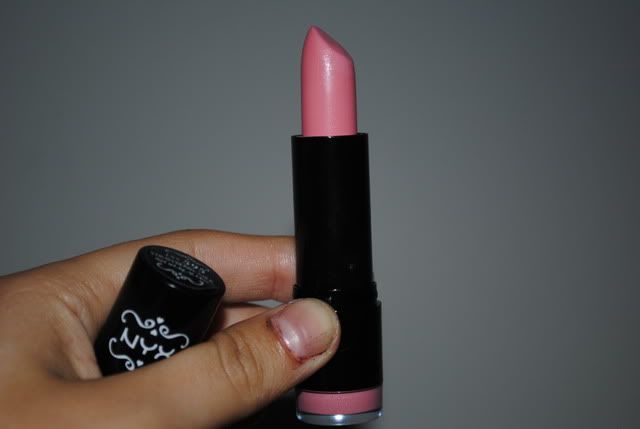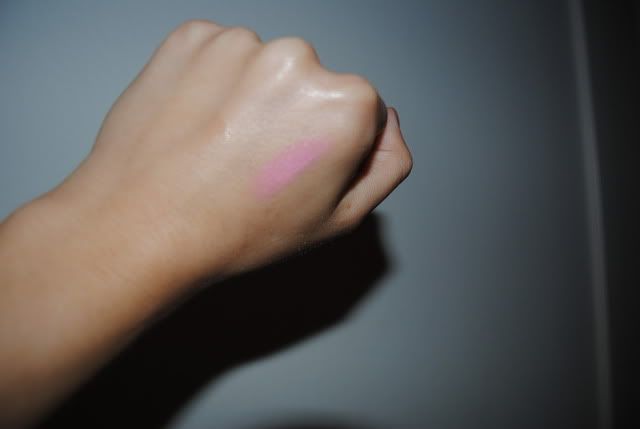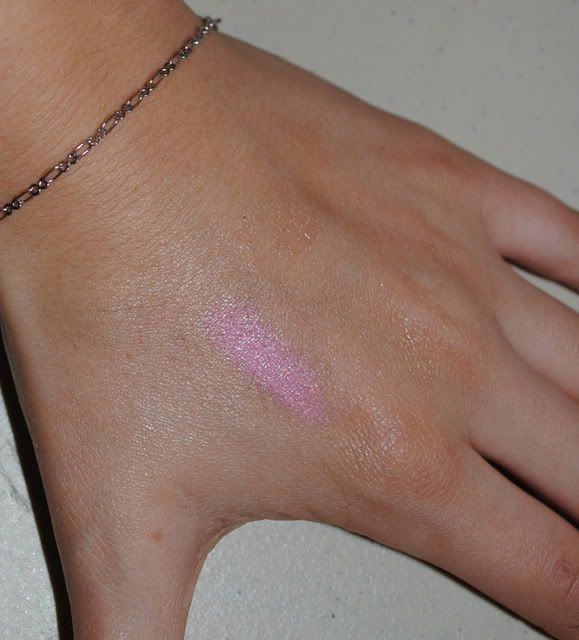 Tokyo is supposed to be a lipstick-gloss hybrid. The baby pink gloss comes in a tube with a black rubberized cap, boasting a design very similar to the NARS lipglosses. The color is a more toned down version of Strawberry milk and has an incredibly creamy texture. The color is very opaque and gives a creamy finish to the lips. Wears incredibly well, retails for around $4.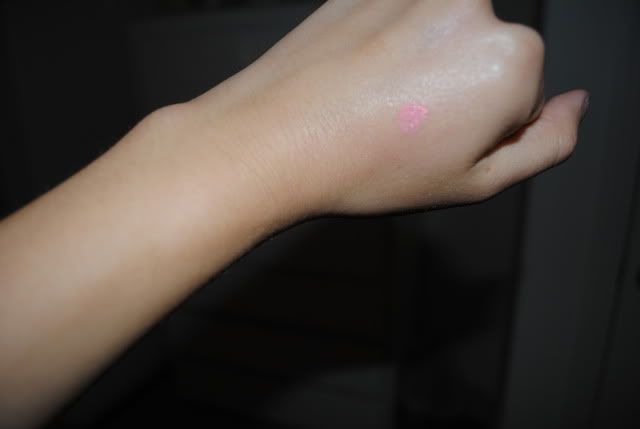 Have you girls tried NYX lip colors? And what are your favorite baby pinks in general?